Features
Finding the right place for your real estate properties listing can be an overwhelming experience. Make your own properties site or develop a market place.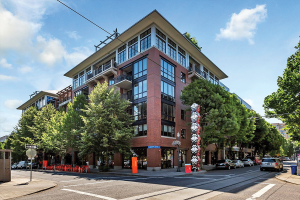 We pride ourselves in our ability to offer purpose driven designs with all the real features such as a real estate agent or agency needs.
---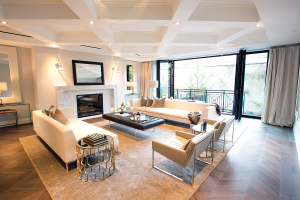 We understand properties industry, that is why we have created a powerful and fully customized platform which can conveniently handle large data set and enable you select what fields to display.
---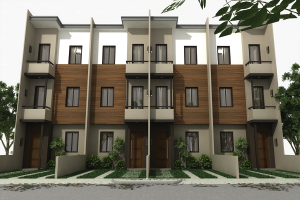 We facilitate with users on front end as well as on admin-side to improve access as well as make property management a seamless process.
---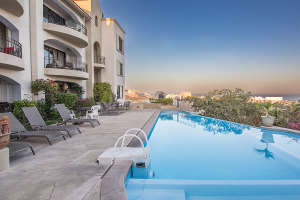 We offer the opportunity to display multiple location fields as well as provide search behavior according to state, city and area.
---
Properties listing never be easy:
Each listing with unlimited photos, all the very best selling characteristics of the property, location maps, local school and community.
Complete flexibility with customize the search forms to match your needs.
You can add floor plans related to a property using an easy to use interface provided on property add/edit page on admin-side
---
Order Now or Call us for more details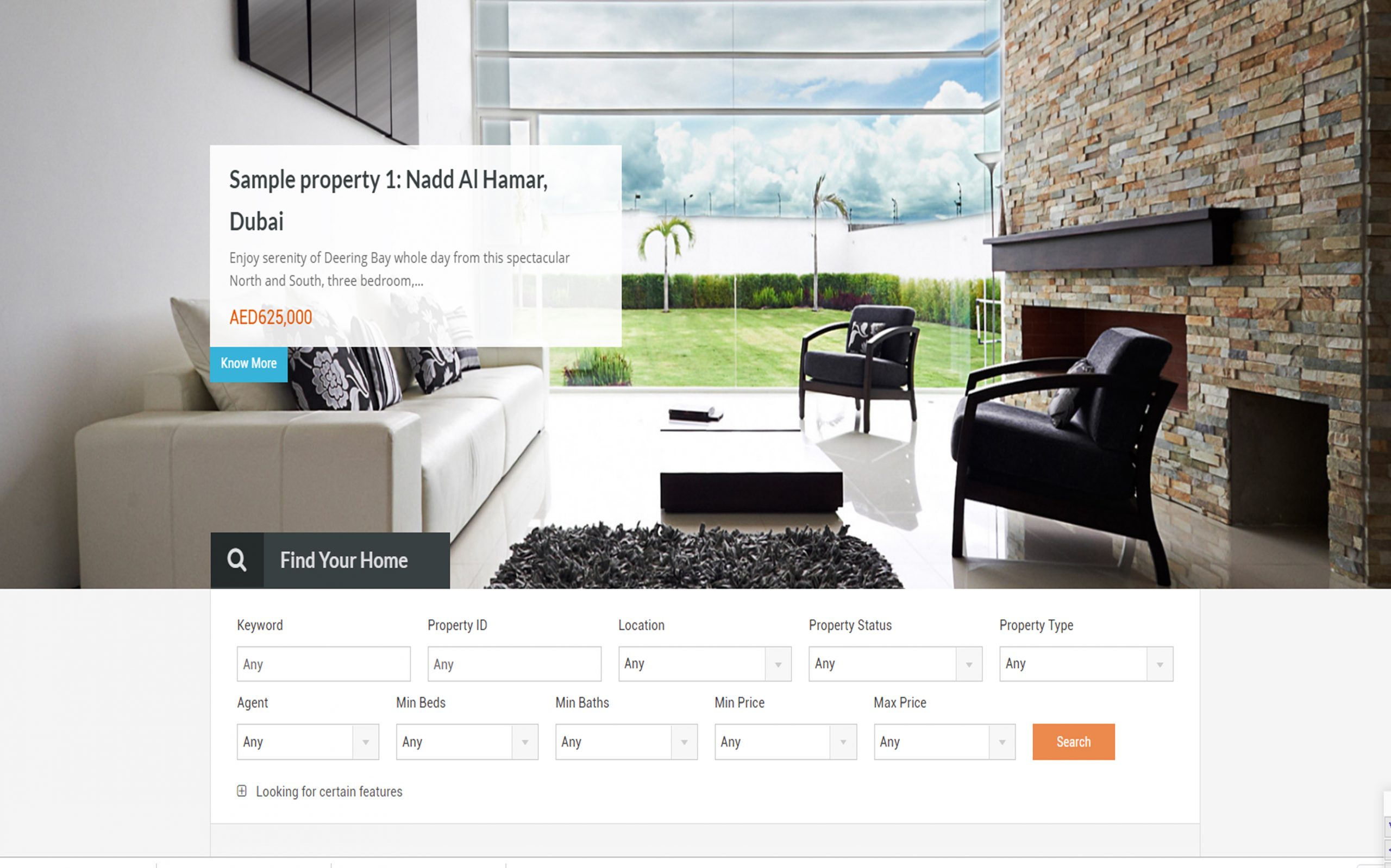 We are definitely not limited to the services listed here, simply contact us for your specific requirements or choose something from here.