Start with minimum expenses. We help you in not only making your presence online, but our individual programs will help you gradually make you a leader in online business.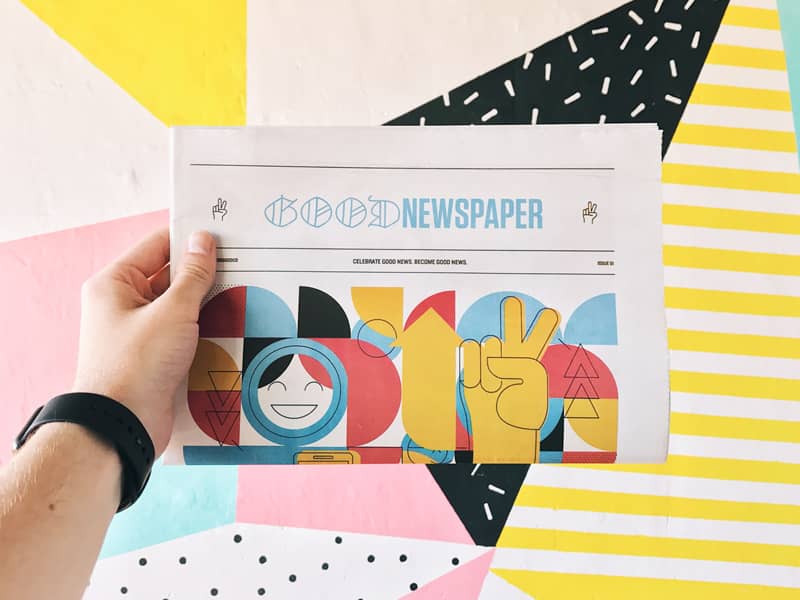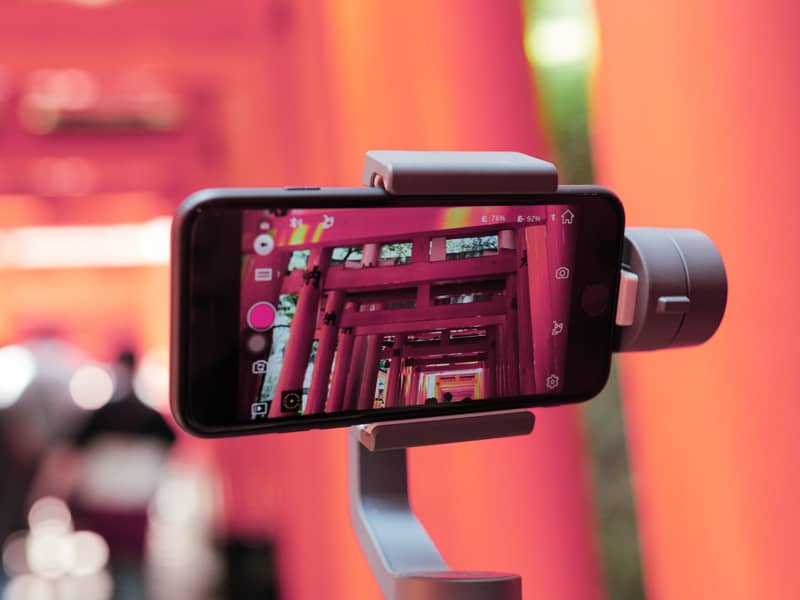 1. We design or fine tune your website and social media pages.
2. We make sure all the information is updated frequently.
3. Simply share your events and happenings over WhatsApp or through email.

That's all, after that you will find it over your online pages and advertisements. All responses will come to you directly.