Features
Paid Advertisement
Paid advertising as the word suggests, has an expense related with online advertising. Examples of paid promoting include Pay-Per-Click, online organizations, site takeovers to give some examples. The vast majority of paid promoting as Pay-Per-Click (PPC). PPC incorporates Google AdWords, Facebook Ads, Twitter Ads, LinkedIn Ads and Instagram Ads among other social and advanced stages.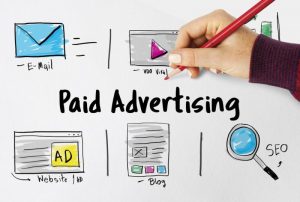 When you're subscribed  to paid advertising campaigns, you're able to achieve a very targeted audience. Expenses related to paid advertising depends on the objective or variety of ads you are running. For example, if you want website traffic or leads we will opt for a cost-per-click (CPC) but  if your objective is brand awareness you will opt for a CPM (Cost Per 1,000 Impressions).
---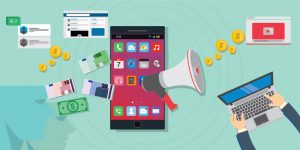 Specific target or location
Paid ads can be very specific and allow you to reach prospects or visitors who are interested in your brand, it also fit with the locations of your sales personas and reside in the exact places you want to target.
---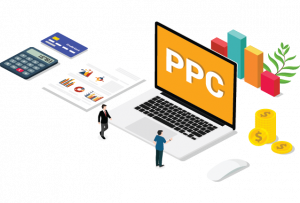 Multiple Channels for Advertising
There are plenty of channels to advertise your brand and send your unique message. One can make use of text ads on Google or have display banners on the Google Display Network. Today almost all social media platforms have paid advertising channels. They include:  Facebook, Instagram, Snapchat, Twitter, LinkedIn, YouTube, Reddit, TikTok. There are so many options available to suit your paid advertising requirements.
---
Paid Advertising Features
With paid advertising, you're guaranteed to reach your defined audience.
Ads can be created in mere minutes and you can start your campaign now.
You can advertise to potential clients within a 2-3 km radius of your store.
There are so many options for you to choose from and a variety of different platforms.
---
Order Now or Call us for more details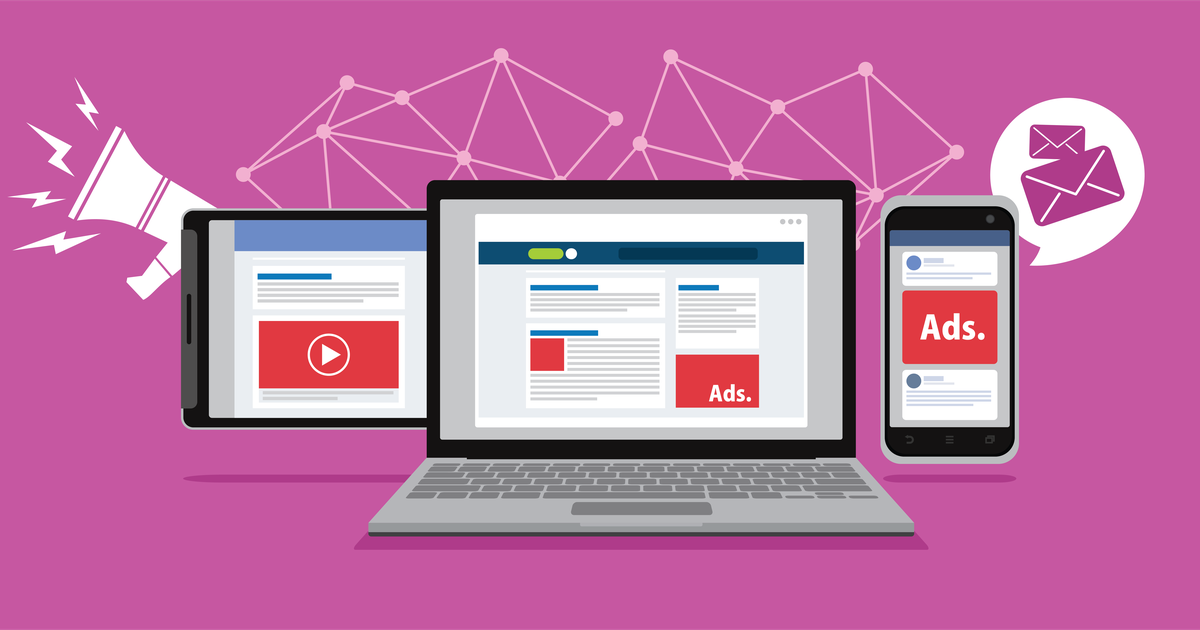 We are definitely not limited to the services listed here, simply contact us for your specific requirements or choose something from here.