Features
Verify your business on Maps with 360 Photography
We help you claim your business on Google Maps along with unique feature of giving your customer 360 photos.  Your customer can see your location in 3D.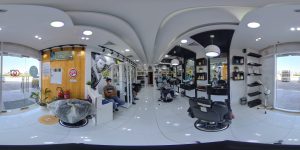 With classic 360° photographs, your website lead generation will skyrocket because the photo speaks directly to the customer. You will record an increase in sales of about 120% than your regular revenue.
---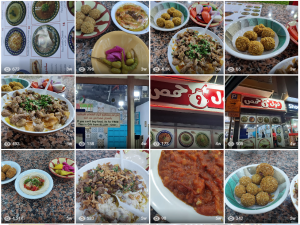 Set up your Google My Business profile
Engage  with Customers on Google for free, with a Google My Business insertion, you get more than a business listing. Your free Business profile lets you easily connect with Customers across Google Search and Maps.
---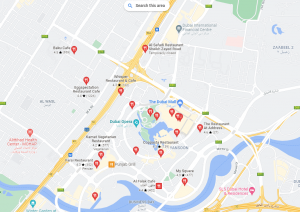 Verify your Business Listing Today
When someone interesting in ordering foods or any other products or services,  searches for a business or place near their location, they'll find local results across Google, in places like Maps and Search.  To improve your business's local ranking on Google Search, use Google my Business to claim and update your information.
---
Maps insertion with 360 Photos
We help your business to enter your details in Google Maps.
We shoot 360 photos of your location so that people can have a look instantly.
Your information will be updated frequently.
---
Order Now or Call us for more details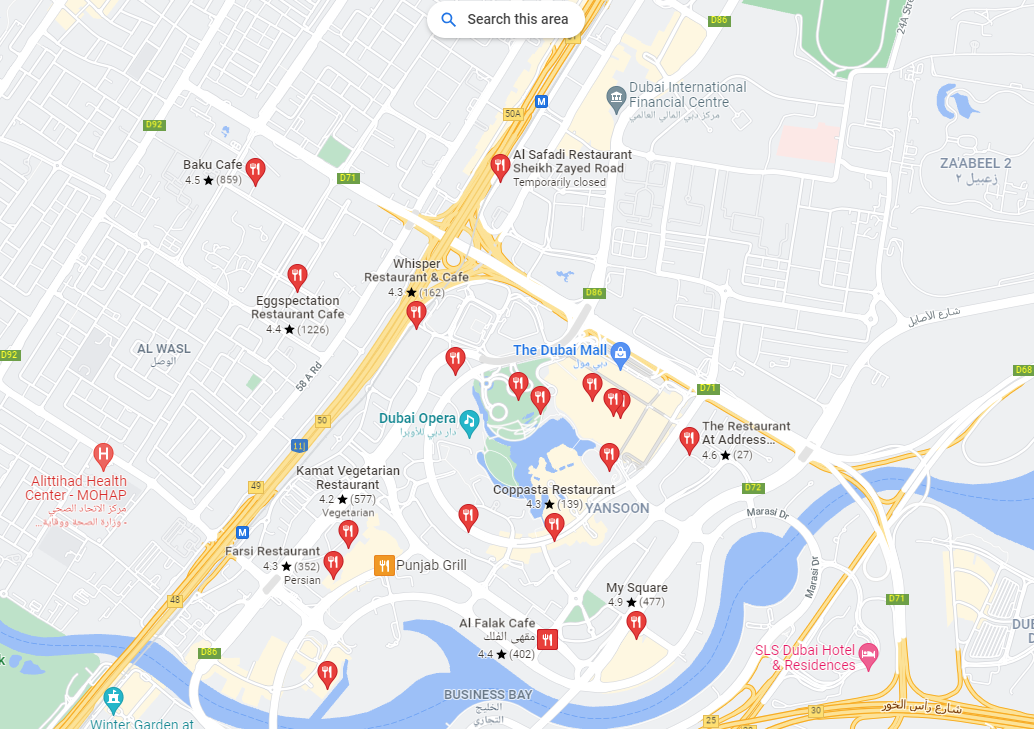 We are definitely not limited to the services listed here, simply contact us for your specific requirements or choose something from here.